3G Modem Support in Proto-x DVRs
  Nowadays, modern network of mobile operators is the most universal way of mobile Internet access. Not to limit the field of application of Proto-X DVRs specialists of the company added a support for a large list of 3G modems in a new firmware.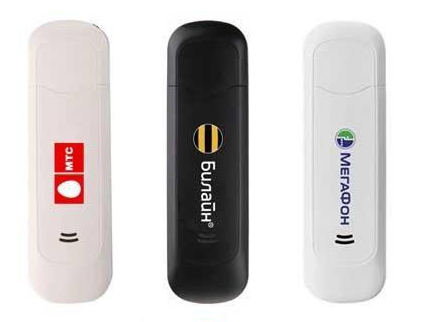 Use of 3G modem together with DVR allows to install it on any remote objects, without local connection to a wired Internet provider. The only operating condition is availability of area coverage with 3G network of the mobile operator. You can find coverage maps of certain regions of Russia and the CIS on web-sites of mobile operators: www.mts.ru, www.beeline.ru, www.megafon.ru, etc. 
  Connection of 3G modem to a Proto-X DVR doesn't cause big problems with adjustment. You just have to indicate an access number, APN access point, login and password information provided by a communication operator for mobile Internet access in your region. If you have difficulty with adjustment of a Proto-X DVR our specialists are always ready to assist you. 
   More further information and examples of connection of the certain modem to a Proto-X DVR can be obtained in the 3G Set-up Manual.